Cost
The cost of responsible storage services depends on the type of warehouse and the number of additional operations. For example, storage in low-temperature warehouses will be more expensive, since special storage conditions must be observed here. In warm warehouses, drying or additional processing of goods can be additionally applied.
By placing products for storage, the company can order additional services — palletizing, screwing with pallet film, copaking, pasting, etc. The price for them depends on the number of operations. No matter what volume of services you order, we guarantee the safety of the cargo, maintaining the necessary temperature and humidity, and security from theft.
What is stored in warm storage warehouses?
In warm warehouses, optimal conditions have been created for the responsible storage of goods that do not tolerate low temperatures. Regardless of the external weather conditions, the temperature in these warehouses is maintained from +15° С to +24° С.
Most often whendry warehouse rental in Moscow our clients transfer the following types of goods: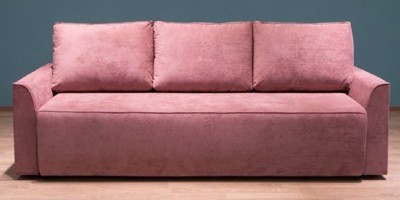 Wooden products and furniture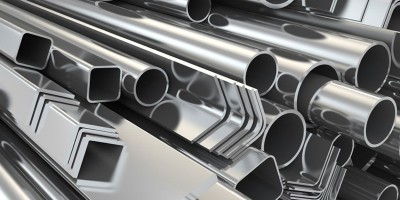 Metal products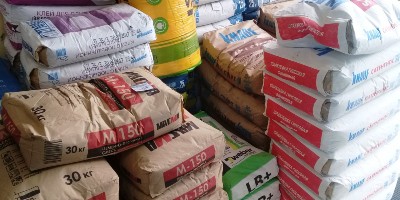 Building materials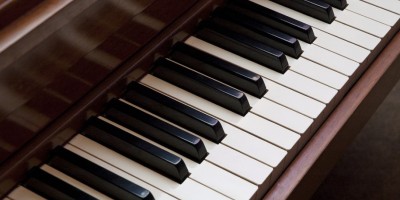 Musical instruments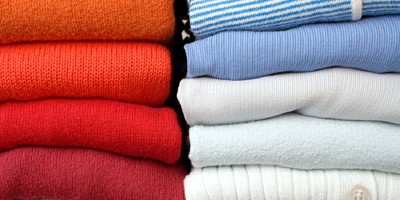 Clothing and fabric products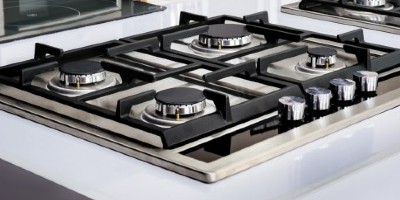 Household appliances and electronics
This list is, of course, incomplete. If you have not found the product that you want to transfer to our specialists for safekeeping, please contact us by phone or order a callback.